Gateway to simplify IoT in Industry & Buildings
What is your
next IIoT project
?
Retrofit to existing system
Support for SQL queries & databases
Process and filter the data on edge
Securely connects and turning any Industrial & Building controller into an IoT device.
Linking data from shop floor to IT system in a very flexible & user friendly solution.
Connecting Devices & Clouds
Connects devices directly to Azure IoT Hub or any cloud with support for MQTT or REST API. Customize the payload to fit the application.
Simple OT & IT Convergence
Achieve fast convergence between systems without programming. SIA comes as plug'n'play solution with its intuitive and software portal.
smart edge data processing
Filter out redundant data on the edge to reduce bandwidth storage cost. Setup logic rules and convert data to match any backend.
Native support for PLC's & Robots
Native support for BMS & Meters
Embedded OPC-UA server & SQL
Normalize data across multi sources
Enrich data by adding it in content
Process and filter the data on edge
How can SIA fit your project?
Explore the powerful functionality of SIA and learn how it can simplify your project.
Connecting
PLCs
HVACs
Robots
Meters
BMS
to the cloud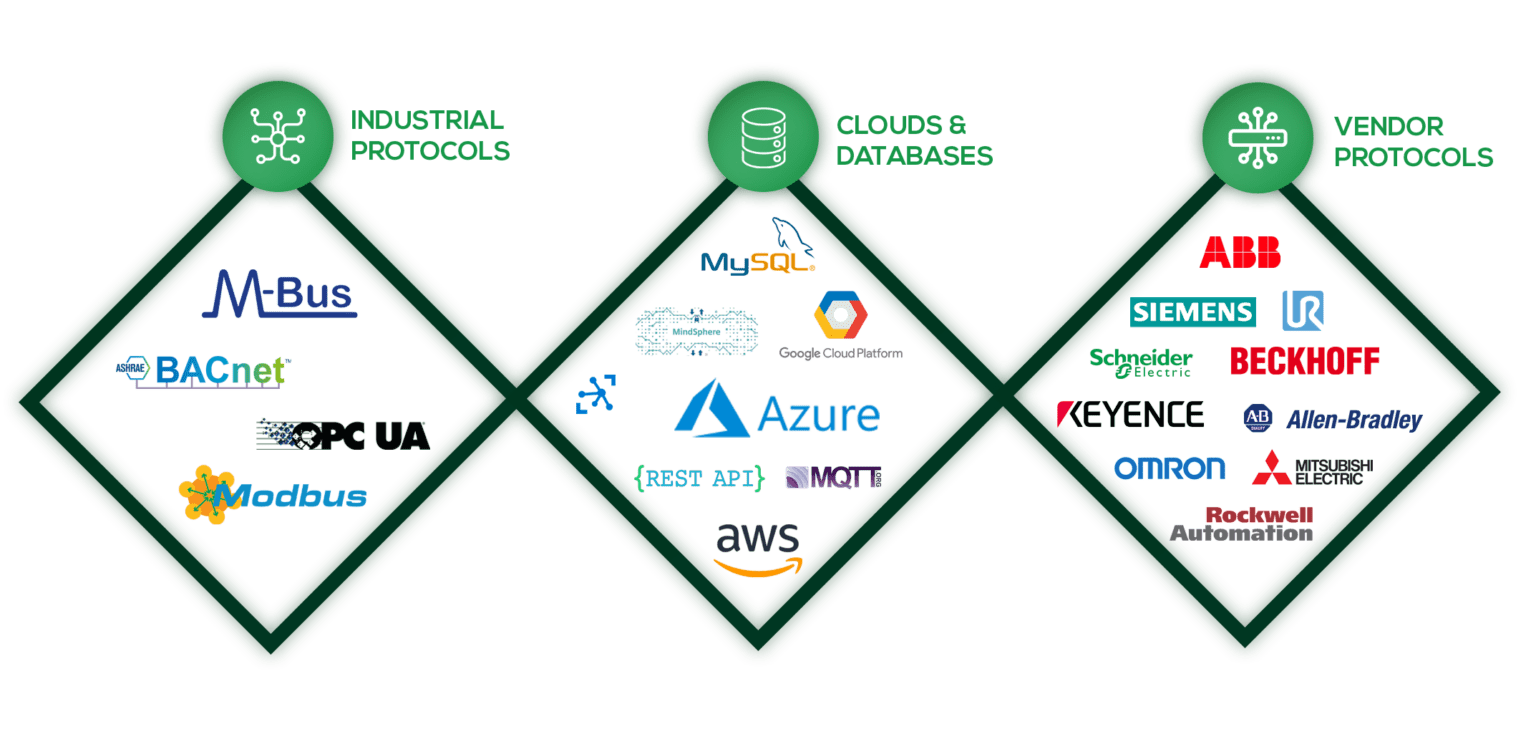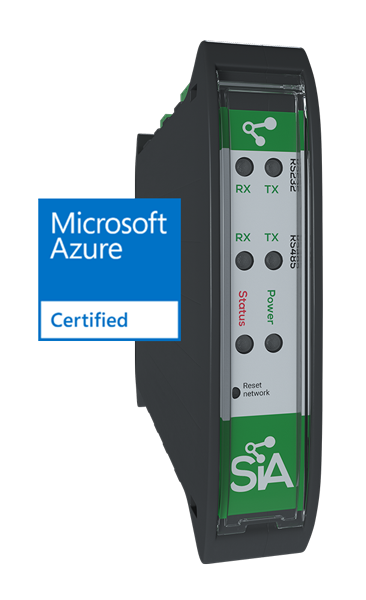 Preferred gateway for Azure
Embrace the industrial revolution
SIA is an Azure Certified device that powers the data driven industrial revolution with a focus on building a more resilient and agile supply chain. Azure is an well-known leader in industry-ready cloud solutions that delivers more intelligent manufacturing through data analytics that is easily scalable. SIA is the preferred gateway for Microsoft Azure, which enables access to pivotal industry data from your supply chain easily.  
Learn why we are the preferred Azure IIoT gateway in the Industry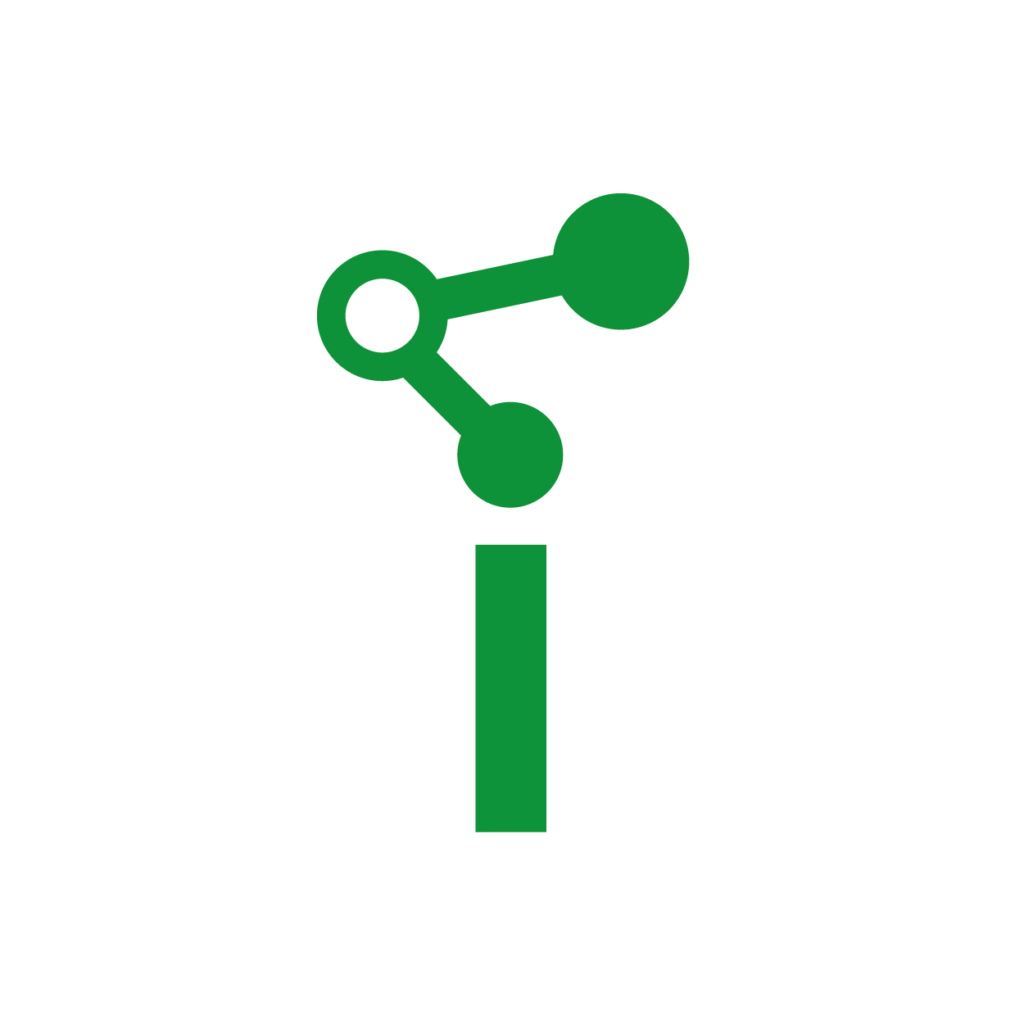 Subscribe to our newsletter
Get SIA latest news, articles and case studies right to your inbox!
© 2021 SIA. All rights reserved.