Edge Gateway for IIoT & Industry 4.0
Access to 30+ protocols & millions of devices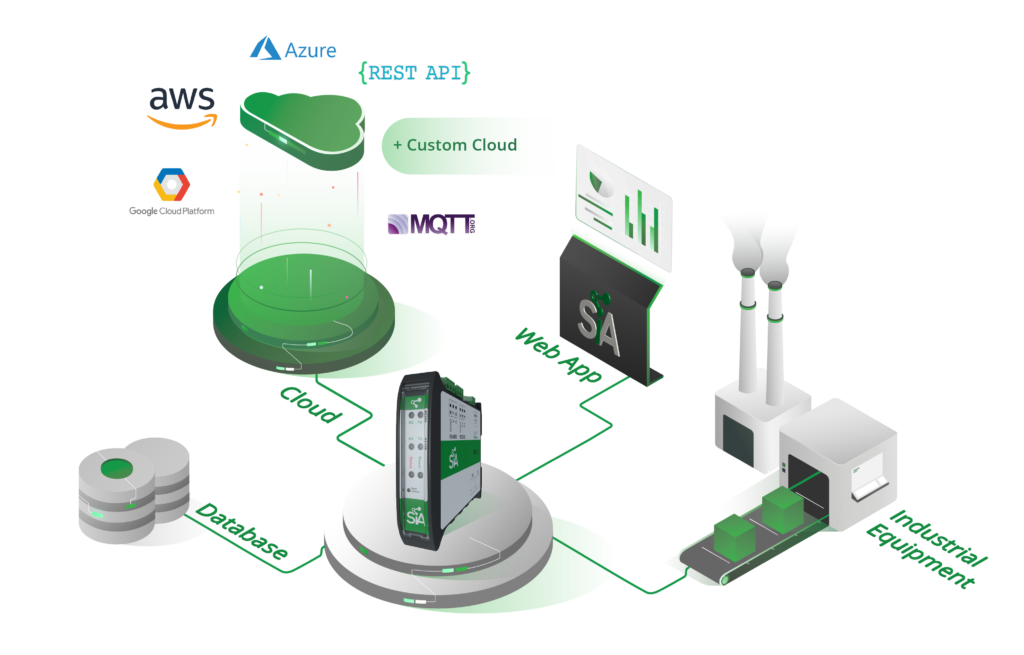 Non-intrusive implementation & avoidance of vendor lock-in
Works with BACnet, M-Bus, Modbus and many for harvesting building data
Embedded OPC-UA server & ability to turn any data into custom SQL queries
Normalize data across protocols in a many-to-many bi-directional approach
Bi-directional connect edge devices to any cloud with ability to customize messages
Light weight data logger with native graph tool and options to export the data
Connecting
PLCs
HVACs
Robots
Meters
BMS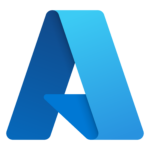 Azure for IIoT with SIA Connect
Learn how to use Azure for IIoT and turn your industrial and building devices into IIoT devices and empower data driven decission making in the cloud
How can SIA Connect fit your solution?
Explore the powerful functionality of SIA Connect and learn how your solution can benefit from it.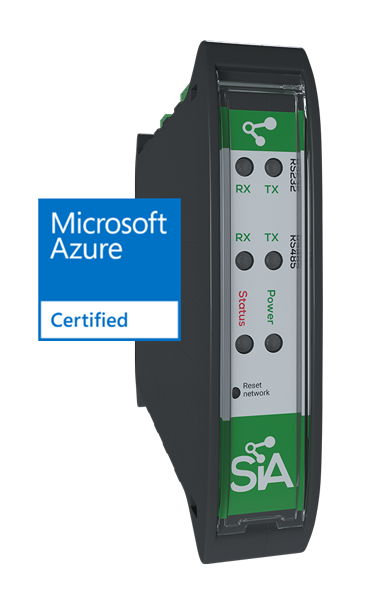 Preferred gateway for Azure
Embrace the industrial revolution
SIA is an Azure Certified device that powers the data driven industrial revolution with a focus on building a more resilient and agile supply chain. Azure is an well-known leader in industry-ready cloud solutions that delivers more intelligent manufacturing through data analytics that is easily scalable. SIA is the preferred gateway for Microsoft Azure, which enables access to pivotal industry data from your supply chain easily.  
Learn why we are the preferred Azure IIoT gateway in the Industry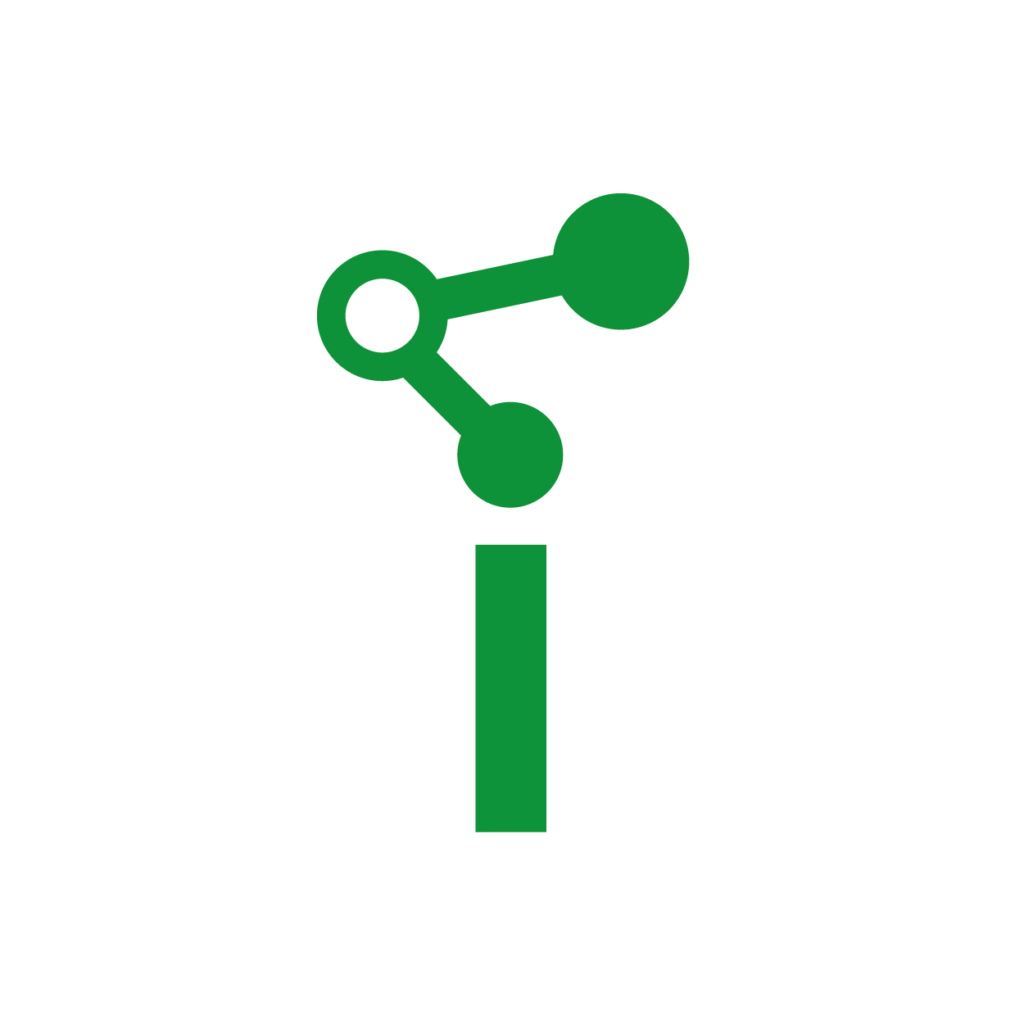 We would love to discuss all possibilities and solutions for your business.
© 2023 SIA Connect. All rights reserved.