IIoT, Industry 4.0 & Smart Building gateway
Connect data across OT / IT / Cloud and ensure a seamless bi-directional data flow between all the enterprise levels.
Analyze and learn from the historical data by using the embedded chart tools or extract the data through REST API or CSV.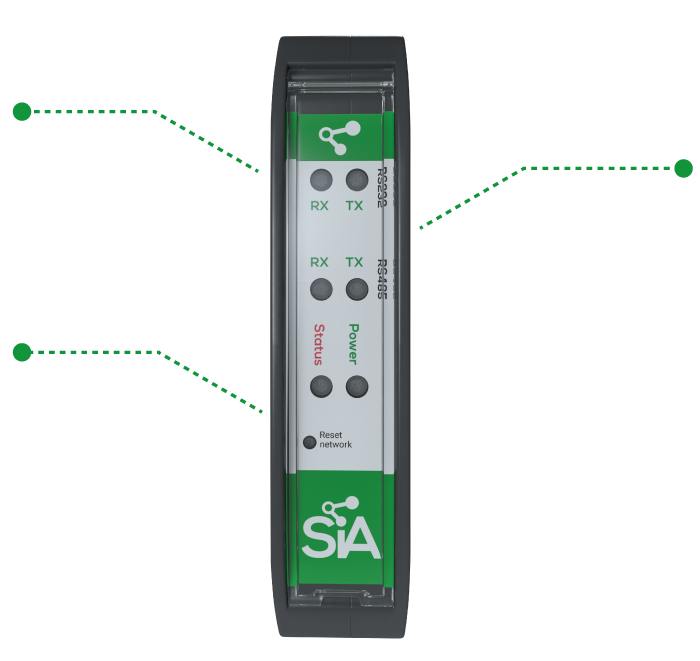 Convert data between protocols & technologies with active push and pull of data between the systems & devices in a non-invasive behavior.
Simple to use & easy to get started
SIA Connect's native and free configuration software makes implementation simple and fast! An interface both IT & OT teams can navigate in.
The software is web based and locally deployed on SIA Connect. It is responsive for smart devices and accessible without installing client software.
SIA Connect reduces implementation from days to minutes!
are the keys to success in industrial digitization
Click'n'Connect is the best way of describing how easily SIA connects across Automation- & Buildings protocols and enterprise systems. No programming is required!
The modern GUI is cross-platform compatible and are developed to be intuitive with the user in focus and reduces implementation complexity. You are guaranteed to get up and run quickly.
Free configuration software
The configuration software comes integrated into SIA and is free of charge. It can be accessed & utilized from any device without having any client software installed. 
Unlock and own your data with no hidden costs and running fees. SIA Connect ensures data is directly delivered to your system without any proxy cloud.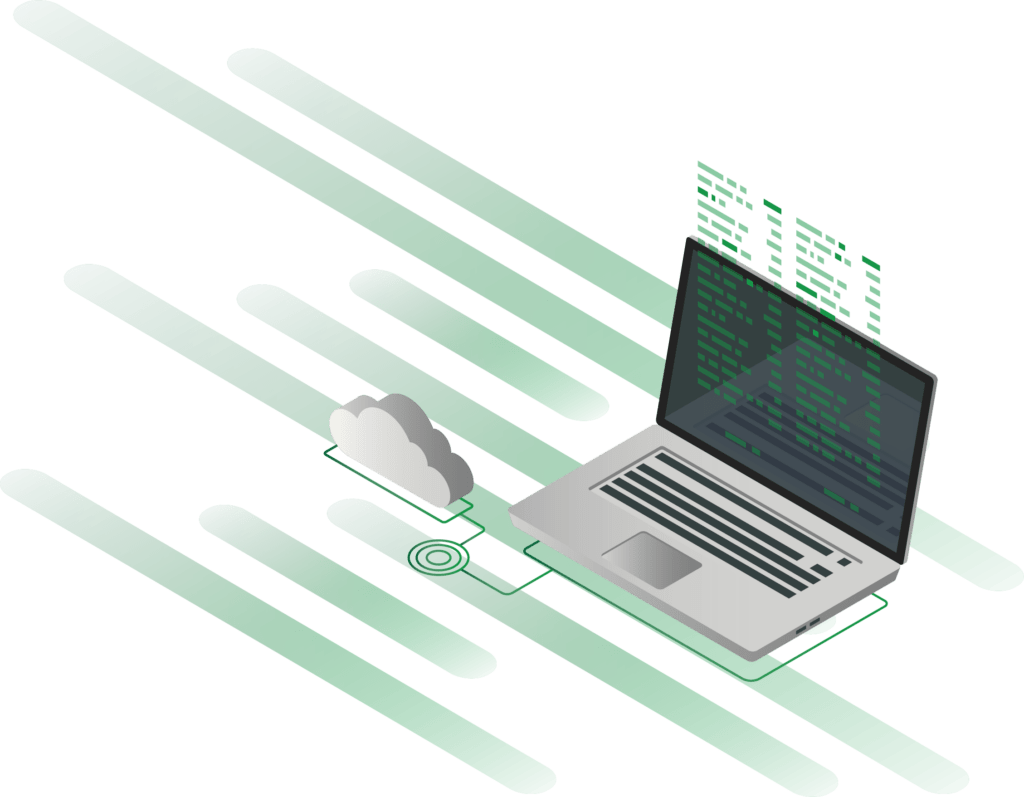 The SIA OPC-UA server allows clients on any enterprise level to integrate & access data with all the automation- and building protocols supported by SIA.
The secure communication channel of OPC-UA in SIA provides a hassle-free IT / OT convergence with top notch security with support for encryption and user authentication!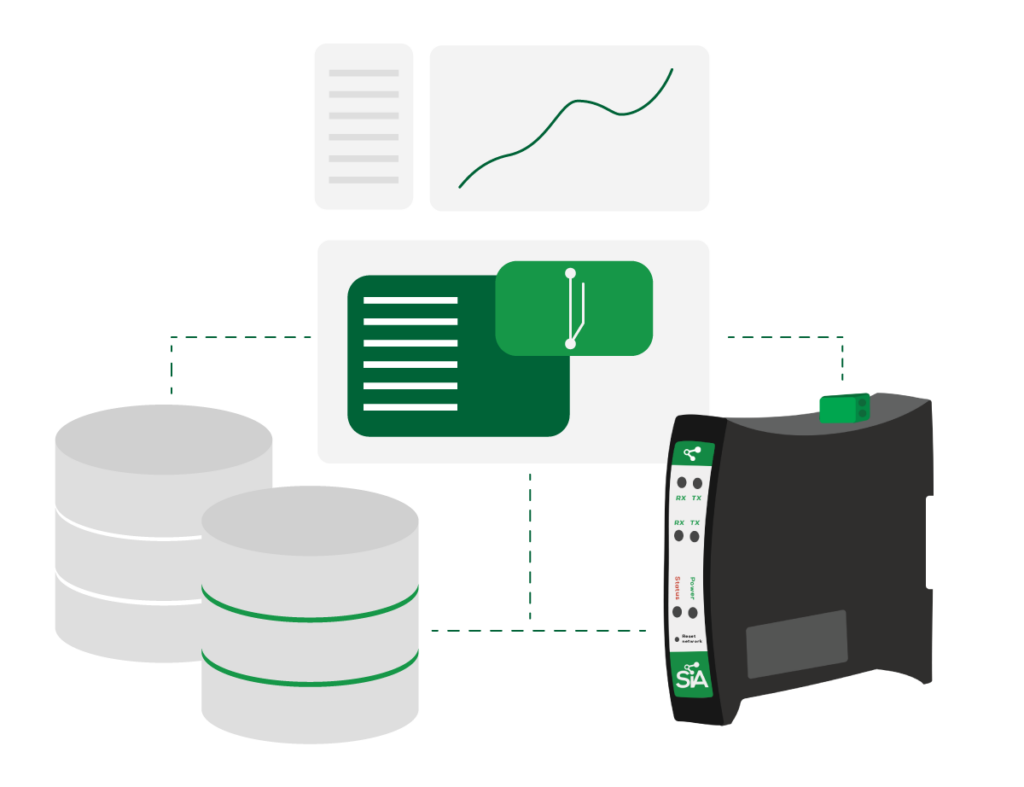 With support for more than 30+ protocols and millions of devices it is almost with guarantee that SIA covers a broad range of data logging applications.
The integrated chart and analytics tool gives a good overview of the collected data. The embedded memory with space for more than 25M+ samples is all you need a offline on-the-go data logger.
All the collected data samples can be exported to CSV for analytics in external software. Additionally the samples are also accessible from the Open REST API interface.
Advanced triggers and filters makes the data logging fit any application. Trigger data samples on deadband, all readings, changes or thresholds and if needed process the afterwards with logic.
Superior Azure IIoT gateway
SIA is probably the most powerful IIoT gateway for Azure in the market. It comes as a Microsoft Azure certified device and is tailored to work flawless with Azure and being the market superior in the measure of flexibility, easiness and functionality!
Empower, understand and create transparency in all the valueable data with the powerful integrated Azure tools:
Connect 30+ protocols and endless of devices to Azure with ease. SIA supports the below Azure interfaces.
Push-Pull data conversions
The optimized push-pull technology is pulling data from devices and pushing to other devices. This avoids invasive modifications and makes the conversion "serverless" and fast to implement. 
Non-invasive retrofit conversion
Integrating existing machinery data to newly implemented systems is no longer a problem. SIA actively moves the data bi-directional without the need to reprogram and make invasive changes. 
With support for more than 30+ protocols SIA is not only limited to a one-to-one protocol conversion. It acts as a data router between all the protocols and allows many-to-many conversion. 
Apply rules and conditions that defines when conversion and data transfer are performed. Only when these conditions are met the data is transfered and converted.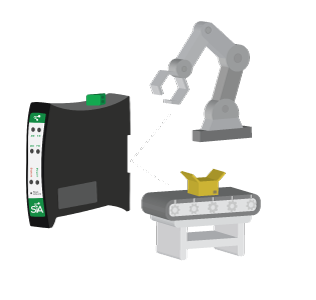 Supported protocols & systems
Industrial- & Building devices
Curious to learn more how SIA Connect can simplify your project?
Let's talk! Feel free to directly contact us for further details about SIA Connect or if you need input and sparring to your application.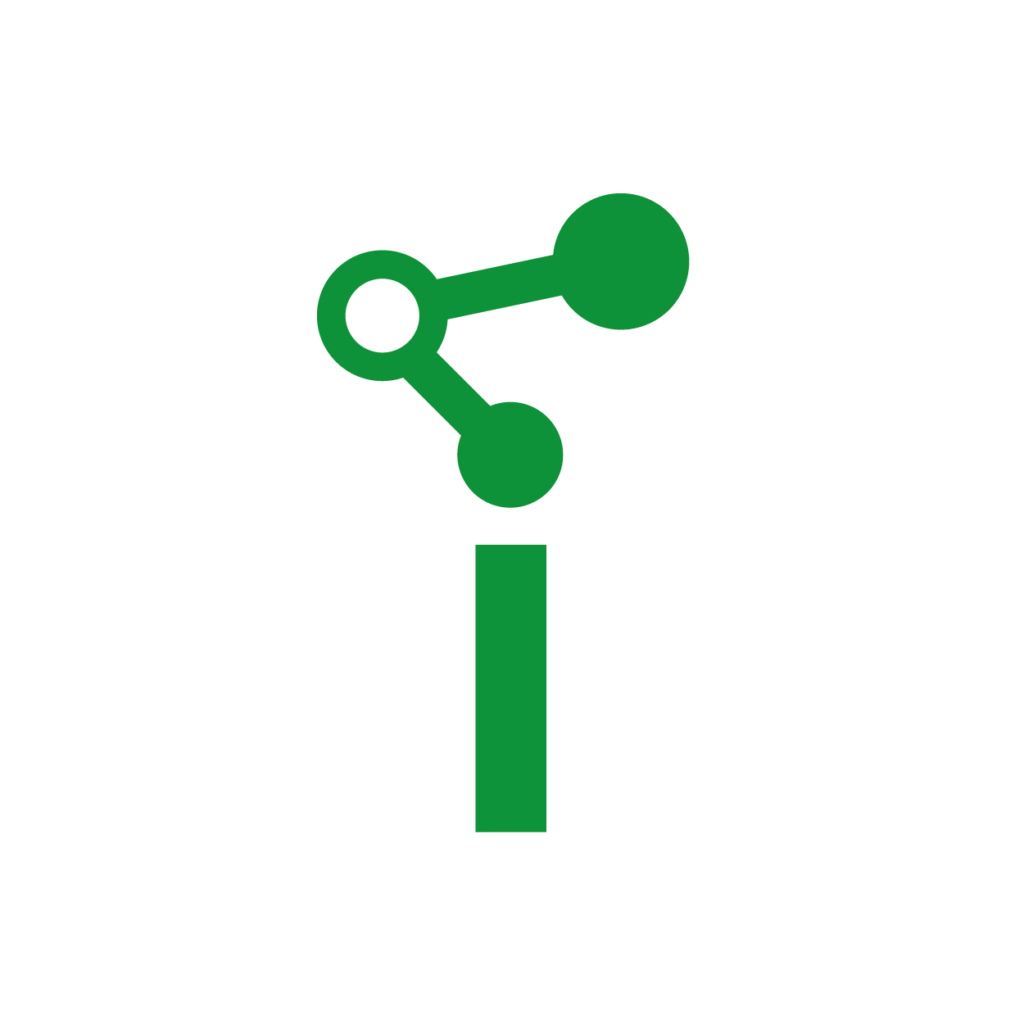 We would love to discuss all possibilities and solutions for your business.
© 2023 SIA Connect. All rights reserved.