Industry 4.0 with SIA Connect
IT / OT convergence solutions
The fourth industrial revolution covers implementation of new technologies & applications within manufacturing. The most essential part of Industry 4.0 is to optimize and increase efficiency and resiliency in your supply chain. The applications among many includes AR/VR, data analytics, additive manufacturing & digitization.
SIA Connect is an edge gateway that simplifies the unification and convergence of data between IT and OT (Operational Technology). It provides the necessary tools for non-invasive access of IT & OT data and converging it to allow seamless flow of information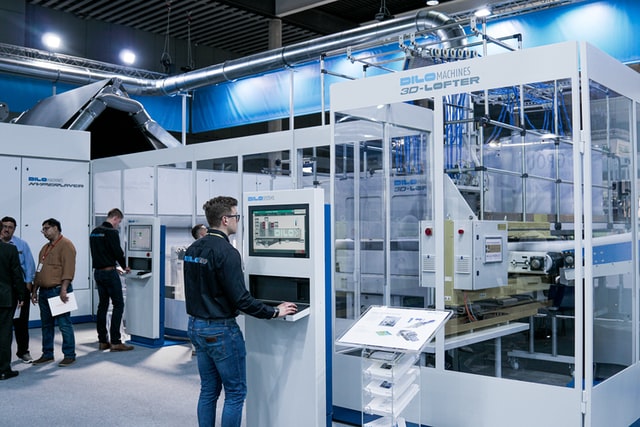 Middleware for Industry 4.0
Simplify data access
with SIA Connect
A key factor for success in your Industry 4.0 journey is easy and flexible access to data across the shop floor and enterprise levels.
SIA Connect simplifies this!
Legacy equipment compatibility
Avoid vendor lock-in and enable digitization and smart manufacturing of legacy machinery with access to more than 30+ protocols.
Adaptable to any IT systems
Integrate shop floor data into existing enterprise systems by utilizing the ability to build custom messages and parse the received.
Edge computing & Logic rules
Filter and compute data as close to the source to reduce response time and apply low-code logic-rules to condition & optimize the data flow.
Achieve full data flow across the shop floor and IT with two-way communication in a fully flexible low-code/no-code solution.
Learn how SIA Connect help in your Industry 4.0 journey
Get started with
Industry 4.0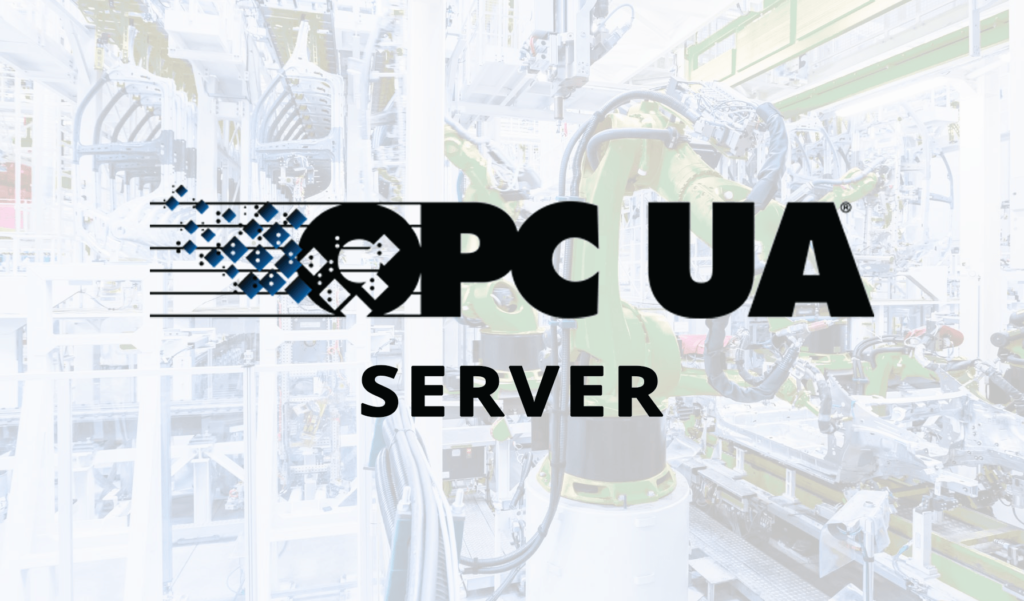 The integrated OPC-UA server for 30+ protocols allows bi-directional data integration and unification across machines, sensors and enterprise systems in an open standard.
Convert any of the many supported devices, sensors and systems to OPC-UA. Powered by SIA Connect's strong OPC-UA server engine.